Where would you go with a FREE vacation?
For a limited time, you can get a 3-night complimentary stay in Las Vegas or Orlando, FL when you enroll in our course! Sign up for emails to learn more.

With our easy-to-follow tutorials, you can create beautiful journals and planners your customers will love. You'll be able to sell them on Etsy, Amazon, or in your own online store.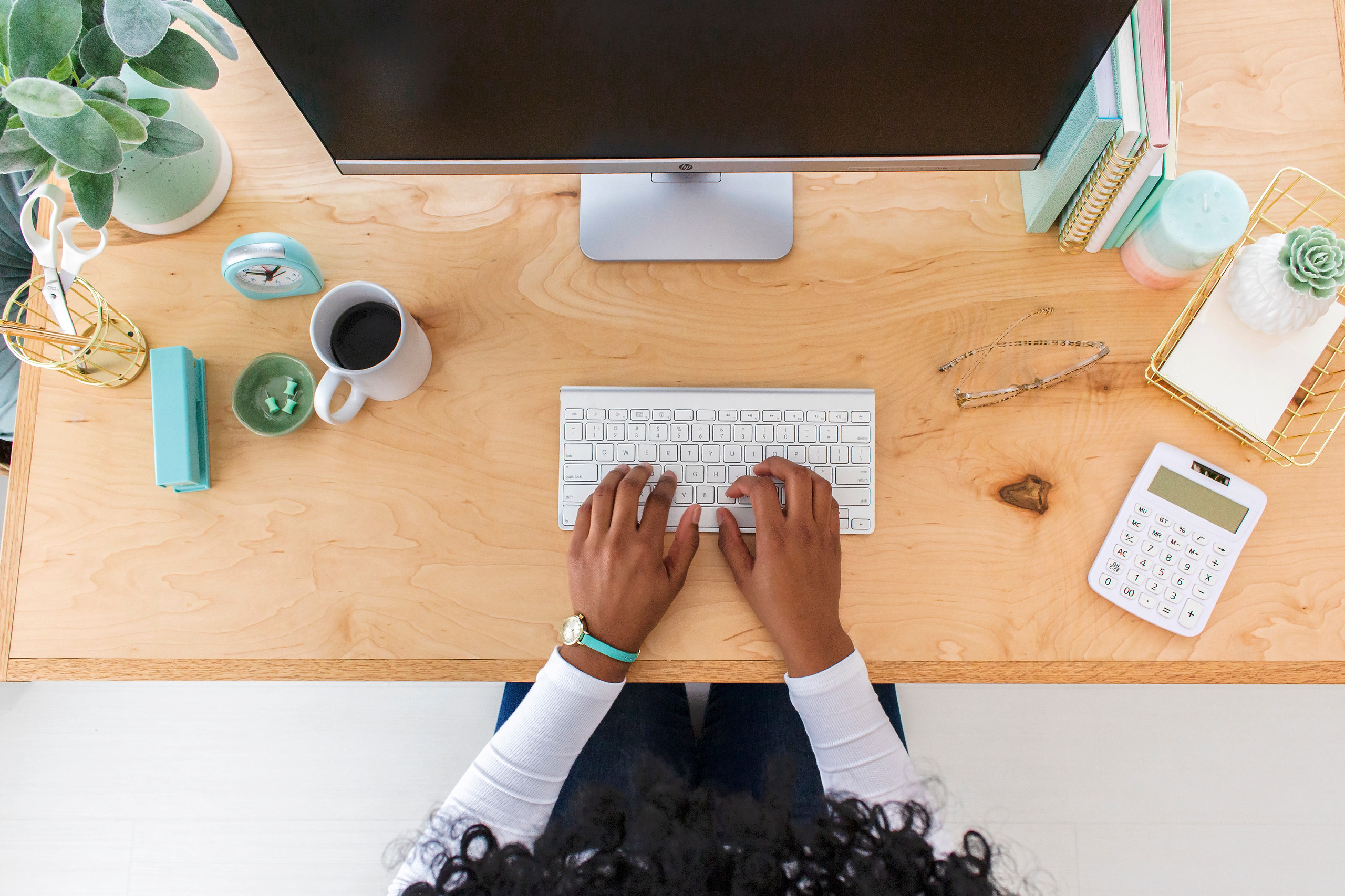 Learn the skills to create a successful planner business and gain financial freedom.
This course that will teach you everything you need to know about starting and running a successful planner business. You'll learn how to create products that people want, set up your business for success, and market your products like a pro. 


No experience required


You don't need prior experience with book formatting or design. Just copy my proven process, implement, and publish!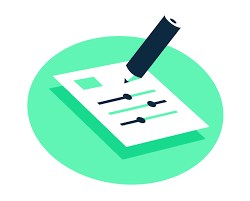 Work as much or as little as you want
This business model is perfect whether you want to make it your full-time passion or part-time hustle.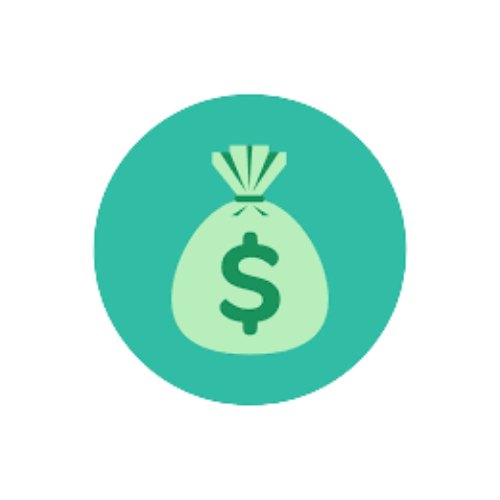 Affordable pricing options


We have the right solution at a price you can afford. Choose between a one-time payment or an installment plan.



Our course makes launching your planner business easy!

I've thought of everything to help you go from idea to executed in as little as 7 days! You'll know how to make the right moves, in the right order, at the right time.

There's no point spending countless weeks, months, and years trying to figure this stuff out on your own. Especially if you're like me in the beginning and don't have money to waste.

I know how frustrating it can be when all you want is a better life for yourself but you don't know where to start. That's exactly why I created a blueprint to show you the process from start to finish. I want to help you streamline your product so you can get to the important part — making money & being the boss you know you can be.

It's time to BOSS UP & live your BEST life

Many people often dream of what they would do if they won the lottery, but what if you didn't have to rely on luck to get extra money? Whatever your dreams may be, don't let them remain just dreams — learn to earn passive income with planners & journals, & your dreams can become a reality.

Check your inbox to confirm your subscription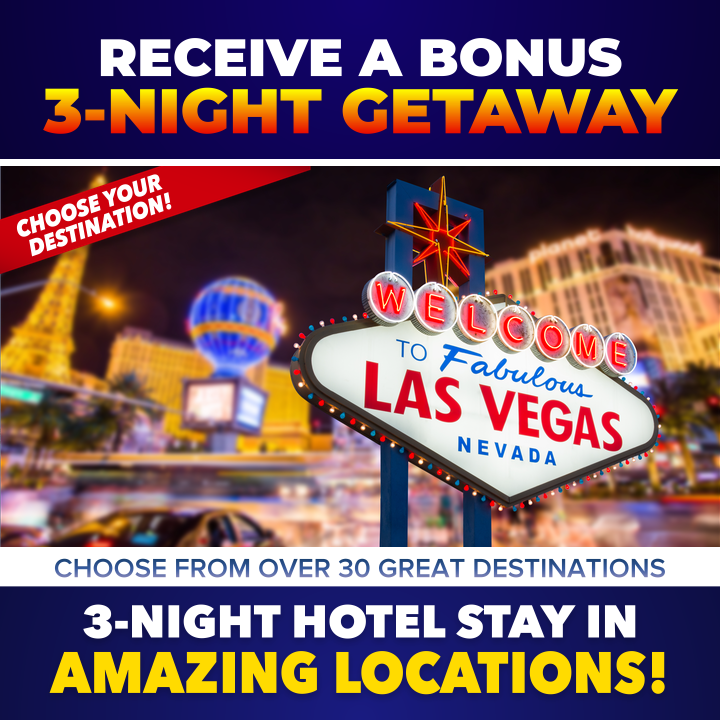 Enroll in our online course TODAY for $497 (valued at $997) and you will receive a complimentary 3-night stay at a Las Vegas resort.
Taxes and fees may apply.